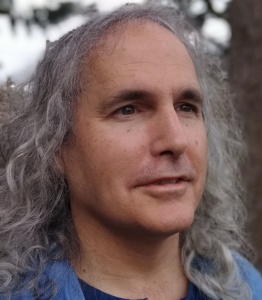 I'm Chris Nelson, a freelance editor and writer based in Seattle.
I've served as a developmental and project editor for over sixty books on numerous subjects, including life-coaching, self-help, psychology, animal welfare, politics and spirituality, as well as memoirs and works of fiction.
My services include:
Hands-on, in-depth editing
Coaching for writers
Ghostwriting
Project and book development from start to finish–or wherever you need help along the way
Website and blog copy for authors, coaches, and businesses
Manuscript and project evaluation
I have several years experience as a senior reader at a literary agency and am a writer myself, with essays published in various venues.